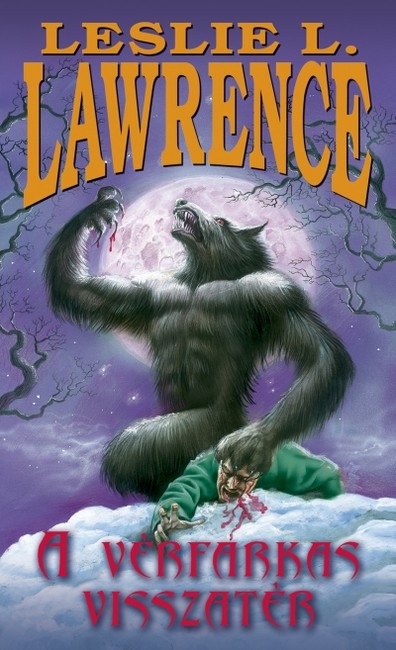 author: LESLIE L. LAWRENCE
publisher: STUDIUM PLUSZ
year of publication: 2010
weight: 350 grams
scope: 496 page

Leslie L. Lawrence, the famous orientalist and entomologist is facing a dangerous challenge again: he needs to find out whether the werewolf is return to the little village lying at the foot of Spitzhorn, where years ago he had trouble with. This time also dogs are victims of cruelty of the Bastard, then bitten throat victims are indicate that the daemon is revived. Additionally the moon is going to be full soon and night of the Werewolf is coming soon. Leslie L. Lawrence suppresses the inevitable pipe between his teeth, pick up his 38' Smith and Wesson and gets on the railway leading the pension to face the Evil.